Save up to 80% on your Landfill Gas H2S removal costs by using the HIGHEST CAPACITY media in the industry!
The cost of removing hydrogen sulfide from landfill gas includes much more than the cost of media. As media capacity increases on a volume basis, the frequency and therefore the cost of media changeouts decreases, along with the costs of spent media disposal and replacement media transportation.
BSR-050® media provides unmatched H2S capacity to the landfill gas industry.  When replacing Iron Sponge or Activated Carbon in landfill H2S removal systems, the interval between changeouts can increase by a factor of five.  Simultaneously,  BSR-050's non-bricking formulation guarantees that the time to remove spent media is cut in half or better.  As a result, an OpEx reduction of 80% can be realized.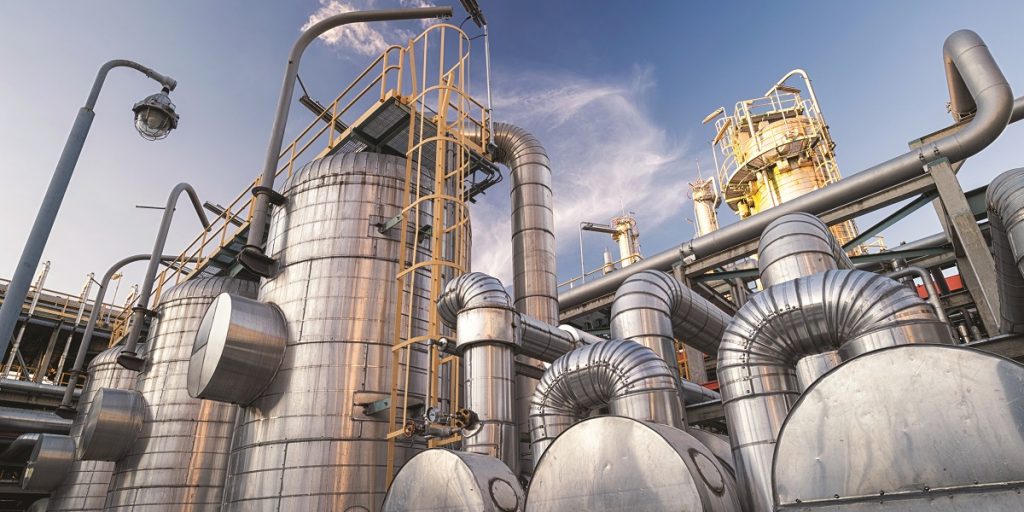 The key to superior performance?
Pore structure plus fast-acting chemistry.
Like other media, BSR-050 has catalytic sites that enable a sequence of reactions to convert H2S to elemental sulfur.  With Iron Sponge media, these reactions only occur on the surface of the pellet, whereas BSR-050's enhanced pore structure enables these reactions to occur throughout the entire pellet volume.   This contributes to BSR-050's industry-leading H2S capacity (up to 1.4 lbs H2S removed per lb of media) while also reducing particle bridging and eliminating media bricking.
The fast-acting mixed metal oxy-hydroxide chemistry is designed to rapidly facilitate the decomposition of H2S while ensuring only a small portion of the media bed is active at any given time.  Thus, breakthrough only occurs after the bed is almost fully utilized, while performance is enabled in demanding conditions:  high flow and H2S; low O2:H2S ratio, temperature and humidity.  These properties make BSR-050 an easy replacement for Iron Sponge and Activated Carbon in existing equipment.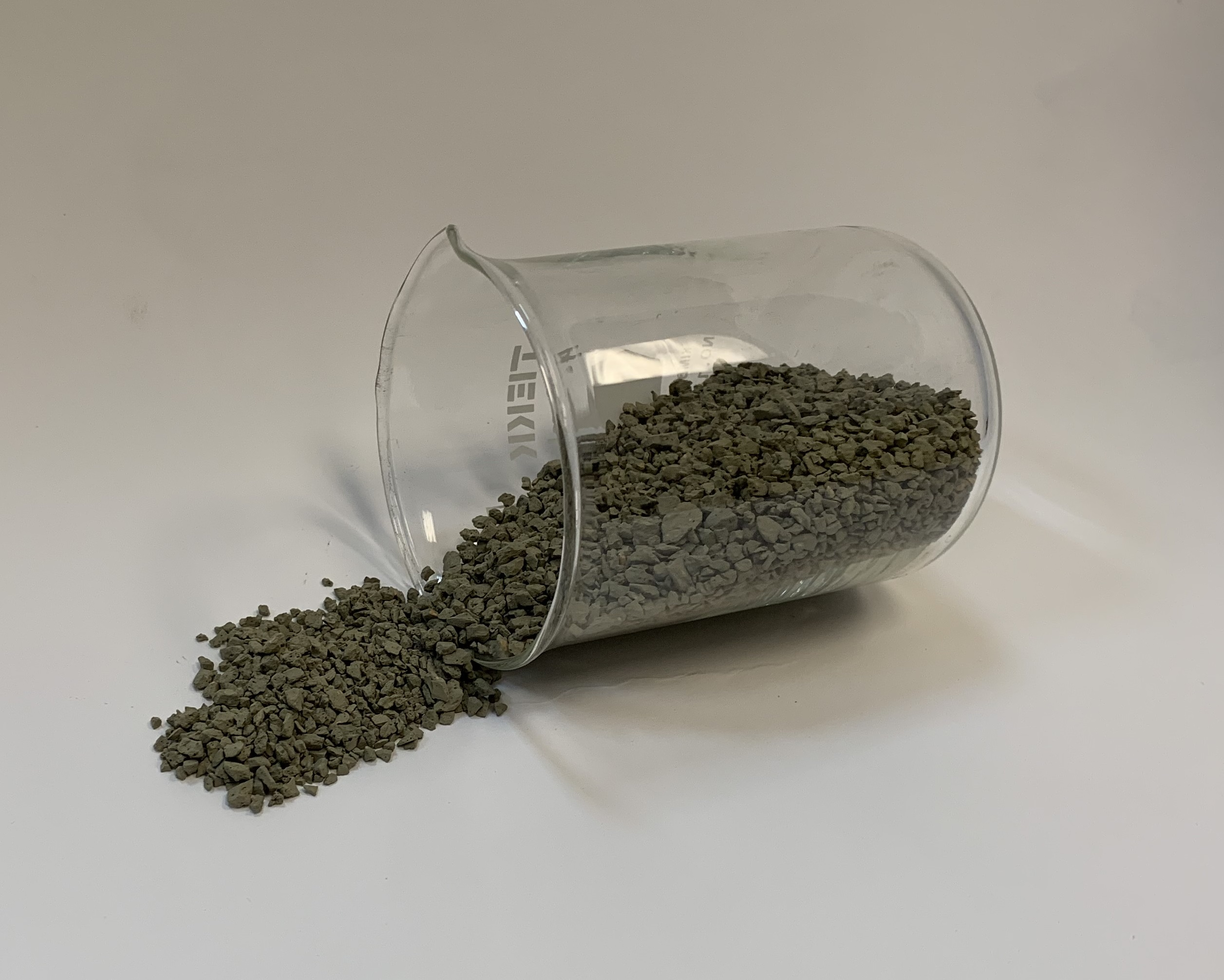 Click on the green button to download the Informational Flyer. For specific inquiries, use the embedded Quotation Form below.
The Industry's Highest Capacity Media ...
... Results in Less Frequent Media Changeout ...
... And No Bricking Results in Lower Labor Costs ...
... Resulting in the
Lowest Overall Cost
of H2S Removal.
Hydrogen Sulfide Removal Efficiency
BSR-050® is a registered trademark of Guild Associates, Inc.